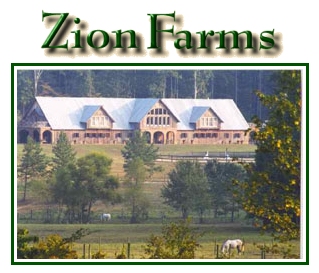 Zion Farms is located in the foothills of NW Georgia, just 1 1/2 hour drive from Atlanta and Chattanooga, and 2 hours from Birmingham.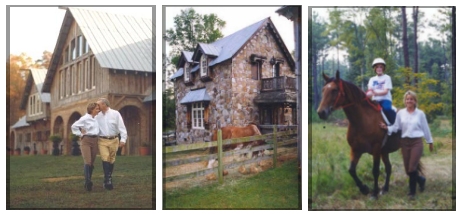 Winding mountain trails for horseback riding and hiking, luxurious private Bed and Breakfast cottages for the perfect weekend getaway, a breathtaking European style horse stable, and laid back, family atmosphere make Zion a refreshing, fun and relaxing retreat.

Our executive chef can create wonderful meals for your stay, and the cost of a night in any of Zion's B&Bs include a gourmet breakfast!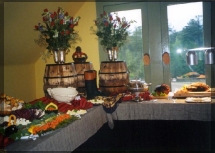 Zion offers adult weekend getaways throughout the year, and specializes in estate weddings and receptions, corporate retreats and outings, and has an Equestrian Summer Camp for children.