Southern Star


Cruising the pristine waters of the world's most beautiful beaches.

The Destin area is a natural habitat for dolphins,
seabirds, and a variety of marine life.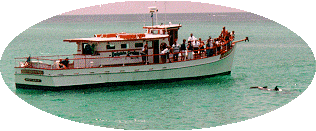 Southern Star embarks on a fun-filled two hour cruise in search of the coastal bottlenose dolphin. You will experience the beauty and grace of these incredible marine mammals up close and personal.

Our cruise begins with a narrated tour of Destin Harbor. We then exit the harbor and proceed down to the pass and the Gulf of Mexico.

Watch the dolphins swim alongside the boat, having almost as much fun as you will.

Capt. Steve will enlighten your imagination with an education and knowledge of the dolphins.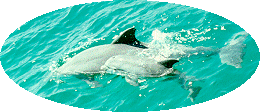 Music, snack bar, gifts, restrooms, air conditioned, and kids can steer! Inquire about our special rates for private parties and weddings.