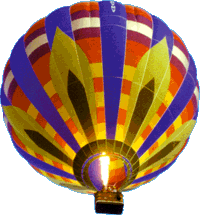 Hot Air Balloon Excursions

SONOMA WINE COUNTRY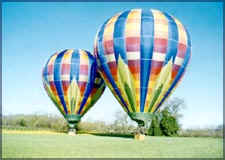 Air Flambuoyant is one of the oldest and safest Hot Air Balloon companies in the USA. We pride ourselves on excellent customer service and having fun.


The Chief Pilot, Captain Wim, has flown in many places in the world and speaks several languages. He has nearly 4000 hours as pilot in command of hot air balloons.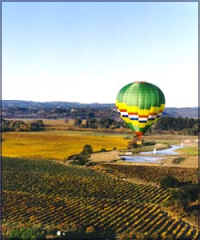 We fly over one of the worlds nicest areas, the Sonoma Wine Country, 50 miles north of San Francisco. The beautiful views and many areas to visit, will delight you.

We perform weddings and will accommodate you for any other special occasions. We have a delightful guesthouse in the middle of the vineyards and can assist you with all kinds of other activities.