Great American Balloon Company offers hot air balloon rides in Perris, Temecula, Palm Springs, and Del Mar, California.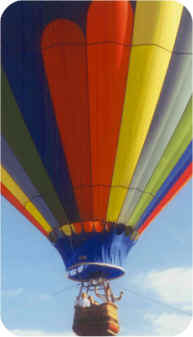 Tethered balloon events and advertising also available. Sunrise breakfast flights and sunset flights available 7 days a week.


Gift Certificates for that someone special may also be purchased. Flight fares start at $75.