Envision a charming hotel oasis in the desert.
Quiet. Secluded. A special place. A very private place.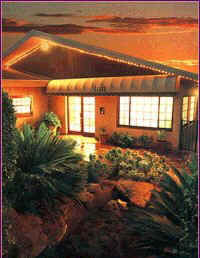 Designed with your comfort in mind, The Inn at Deep Canyon is a compliment to nature, nestled in scenic beauty. Offering every amenity any hotel can offer to make your stay just perfect.

Just 32 tasteful rooms with understated elegance.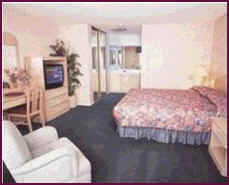 Each of the rooms offer refrigerators, coffeemakers, TV, and High Speed Wireless Access is provided.


Your special hideaway where dreams come true, and you feel like the most important person in the world.


Most rooms in the hotel overlook our palm shaded garden, swimming pool and hydro-therapy spa.



If you plan to be in the greater desert area on vacation, for business, or if you just want to step out of the rat race for awhile, come to the Inn at Deep Canyon. Our goal is to make your stay in the desert a pleasant one!