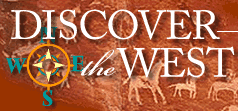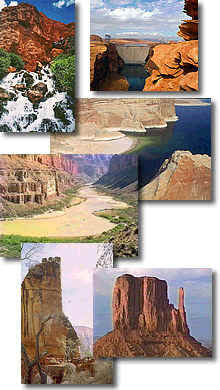 Come discover this magical land of breathtaking beauty and startling contrast. From the deep canyons of Arizona to the ancient sandstone formations and pristine mountains of Utah, the color of the American Southwest will surprise you. We at Discover the West Tours want to provide you with the vacation of a lifetime, tailored to your exact specifications and expectations.

Discover the West is a unique travel company in
that we tailor each vacation to your specific needs. Together we can build a custom vacation that provides you with a travel experience you won't forget.


Whether you'd like to explore on your own, or explore with a guide, we will make all the arrangements leaving you to enjoy your vacation with confidence. Choose what you want to see, where you want to stay, what you want to do, what you like to eat, and we'll put together a package custom made just for you.