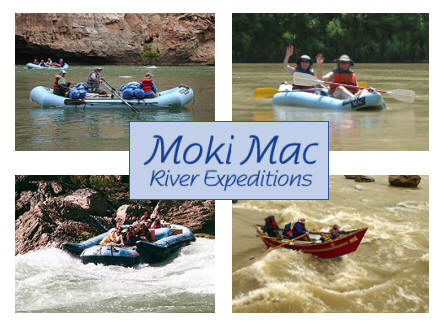 In the early 1950s, Bob, Clair and Richard Quist began a long history of river running down sections of the Green and Colorado Rivers. These trips, beginning in 1947, were organized by their father Albert Quist for the Boy Scouts. In later years Annalee, the youngest sister, along with the rest of the family, was invited along on subsequent trips. The boys formally organized Moki Mac River Expeditions in 1969, and Annalee joined the company on a full time basis in 1987.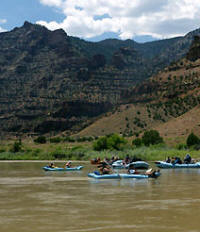 The rafting vacations we continue to offer today will provide you the opportunity to see and experience places that are, in many cases, only accessible from the river canyons of the Green and Colorado. Desolation Canyon, Cataract Canyon, Westwater Canyon and the Grand Canyon: these places are wildly beautiful and retain their wilderness characteristics.
We offer a variety of different length trips, including options for combination rafting/horseback riding vacations, or Tavaputs Ranch visits.